HYPSTAIR at International Paris Air Show
---
International Paris Air Show is a unique event in terms of its size and diversity. It attracts the most of the aerospace industry companies from around the world and offers numerous flying displays with great visibility. At Paris Air Show, professionals can present their products and expertise under optimal conditions to an audience of avid aviation fans. It attracts and welcomes also young people and focuses on training and jobs. In 2015, 2.260 exhibitors from 47 countries gathered at Paris Air Show in order to promote 120 aircrafts.
This year the event took place between 15th and 21st June 2015. HYPSTAIR consortium of course did not waste the opportunity to present the project at such a great event.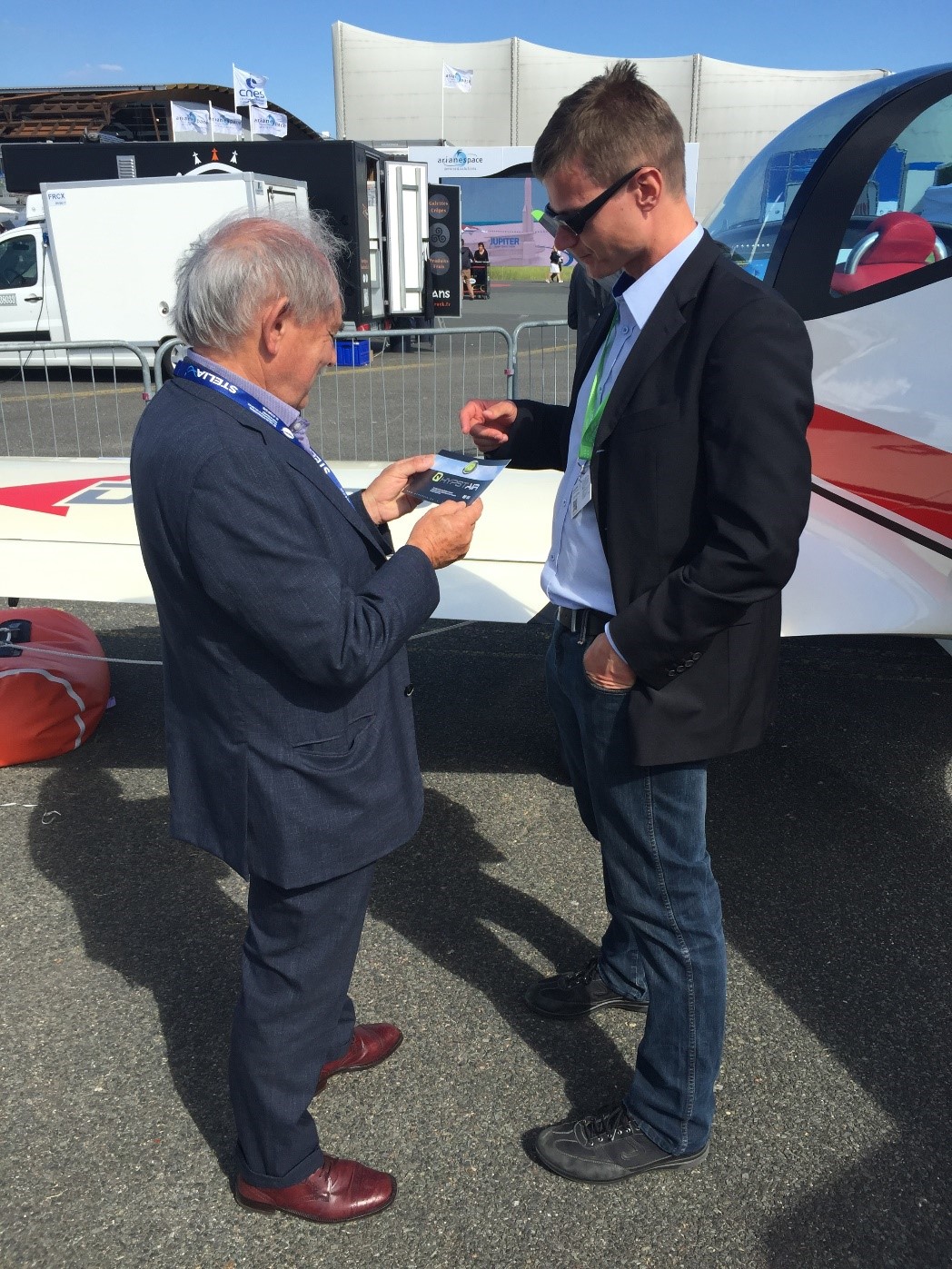 More about the event: here.
---
---